Problem
Mismatch in entity count information between the heat map on the Dashboard and actual counts in the search screen.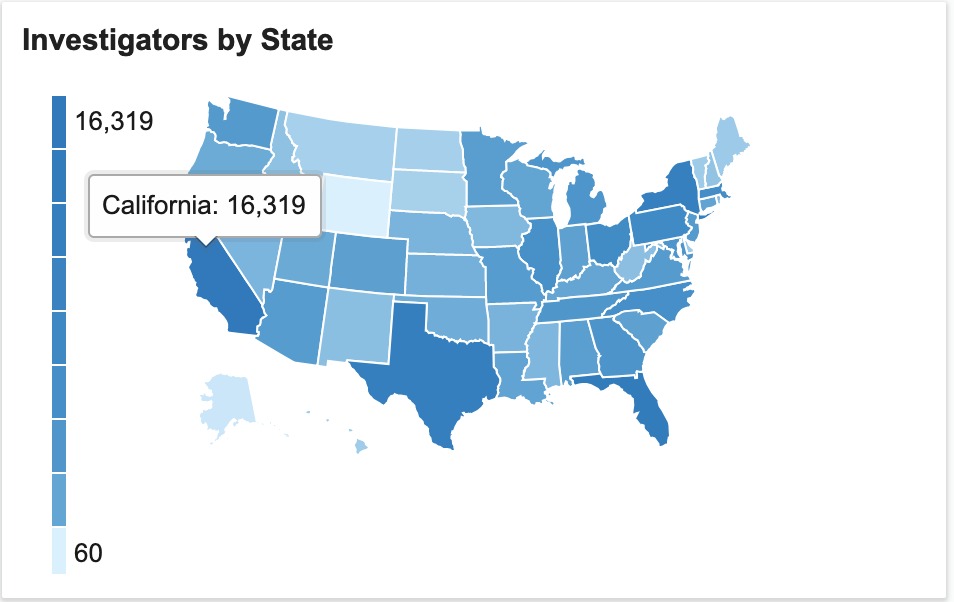 Solution
This issue is due to a known problem in dashboard facet API filter criteria. Currently, this API does not consider state province codes saved in lowercase or mixed case. This issue arises mainly when tenants do not have lookup state codes from Reltio Reference Data Management (RDM).
As a workaround, please modify the source data to convert state codes to all uppercase if necessary.