Question
How can I have access to Reltio Academy?
How to add additional domains?
Answer
Users can self-register for Reltio Academy using their official company email address. These credentials are not necessarily the same as their Reltio Cloud Platform credentials.
Steps:
Start at the Reltio Academy Home Page
For Customers:
1. Click "Customers | Access Reltio Academy"


2. Click on "Need an account? Sign up now" and register using your company email address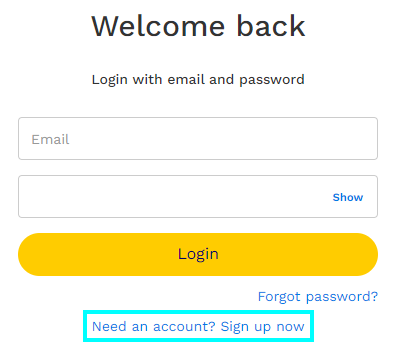 You can also access this link: https://academy.reltio.com/
For Partners:
Users need to register using official partner email address at the Reltio Academy link in Partner Portal.
Adding additional domains
if you need additional domains added to our whitelist, please feel free to reach out to your CSM or the Training Team directly at training@reltio.com and we'd be happy to assist!